The Museum of Illusions in New Delhi brings you a space suitable both for social and entertaining tours into the world of illusions which has delighted all generations. It's a perfect place for new experiences and fun with friends and family. Not only is it a place for children who adore coming, but also a place for parents, couples, grandmothers and grandfathers.
Museum of Illusions in CP, Delhi opened recently, which is all about illusions. It opened with the mind-boggling tricks and illusions with 50+ different exhibits/illusions based on the principles of Maths, Science and Psychology. The interactive & immersive exhibitions make it a fun-filled experience.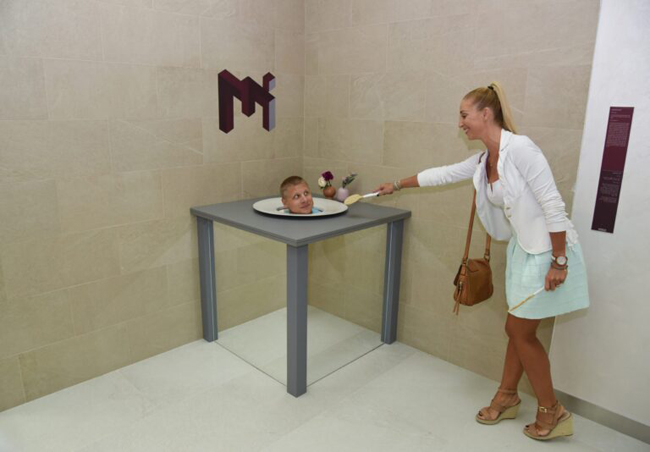 Amusing and awesome tricks will teach you about vision, perception, the human brain and science so it will be easier to perceive why your eyes see things which your brain cannot understand. Make sure you visit our playroom with intriguing and educational games and puzzles. These brain bashers are definitely great fun but tend to be frustrating as well.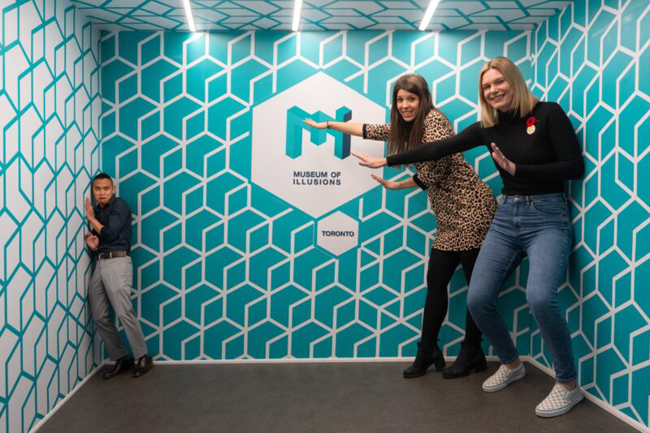 Are you ready for an even bigger, better, more fascinating adventure? Visit the Museum of Illusions in New Delhi. Experience the impossible ames room, rotated room, infinity room, anti-gravity room, the vortex tunnel, the beuchet chair illusion, infinity tunnel, true mirror, stereogram, kaleidoscope, clone table, head on the platter, rubin's vase, hollow face illusion, turntables, ambiguous cylinder, tricky stick, photo illusions, optical illusions, holograms and many more illusions. Be sure your camera is fully charged with memory space before you visit. By all means take your camera with you and make pictures of yourself in every possible pose.
Location:
A 30-33, 1st Floor, A Block, Inner Circle
Connaught Place, New Delhi – 110001
Working Hours:
Monday – Friday 11:00AM – 8:00PM
Saturday – Sunday 11:00AM – 9:00PM
(Including National Holidays)
Ticket Price
Monday – Friday
Adults: ₹590 and Children (3+): ₹500
Saturday – Sunday
Adults: ₹690 and Children (3+): ₹550