Bollywood Tour Experience
Veronica Di Pilla
The term Bollywood comes from a fusion of the words Bombay and Hollywood, although today Bombay is officially called Mumbai. Bollywood identifies a specific sector of the Indian film industry, it is just one genre, and it does not represent all of Indian filmmaking. It is recited only in Hindi and occasionally in Urdu.
Bollywood movies are more about the music than about the movie. In fact, "music videos" for Bollywood movies are shot by a different director, and the music and voices are first recorded in a studio before the cameras start rolling. The singing is done by a completely different cast, and the dance numbers in the movies are always lip-synched.
Bollywood movies are the most popular in India. They are also the most popular Indian films abroad, after Hollywood movies at the worldwide box office. India has the most prolific film industry in terms of production and number of viewers. However, when it comes to revenue, Hollywood continues to dominate due to its larger budgets.
Here are 3 experiences that movie lovers can't leave behind!
1. Visit a studio
Mumbai is the heart of the Hindi film industry and has film studios all over the city, but surprisingly none offer official tours. Instead, you can take one of the many study tours offered by travel companies. These companies rely on the contacts they've built to get you into movie batches and meeting with the cast and crew. They are not cheap, prices start at $ 100, but there is a good chance that you will see a movie or TV show that is being shot. Just be sure to ask if you can visit Ciudad del Cine, otherwise you will be dropped off at the door.
2. Go to the movies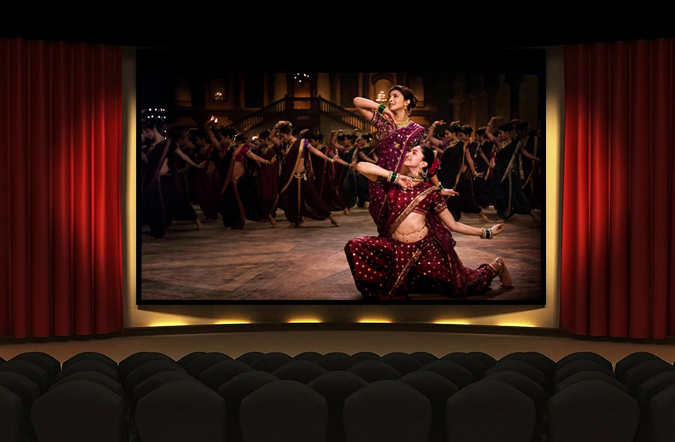 What better way to get the full Bollywood experience than to join the crowd and watch the latest Bollywood hit in one of Mumbai cinemas? You could visit one of the new air-conditioned multiplex cinemas that are springing up all over the city or one of the iconic cinemas in Mumbai. One of the latter is the Liberty, an Art Deco monument, with a giant piano carved into the facade. It is described as the best "jazz" monument in Mumbai.
If you're feeling adventurous, you can always tackle a session at the famous G7 complex in Bandra. Known as the Gaiety Galaxy, this disgusting cinema is considered a useful barometer for whether or not a movie will be a hit.
Cinema Liberty: 41-42 Liberty Building, Sir Vithaldas Thackersay Marg, Marine Lines.
Cinema Gaiety Galaxy: TPS 3rd, SV Road, Near Railway Colony, Bandra West.
3. Find a Amitabh Bachchan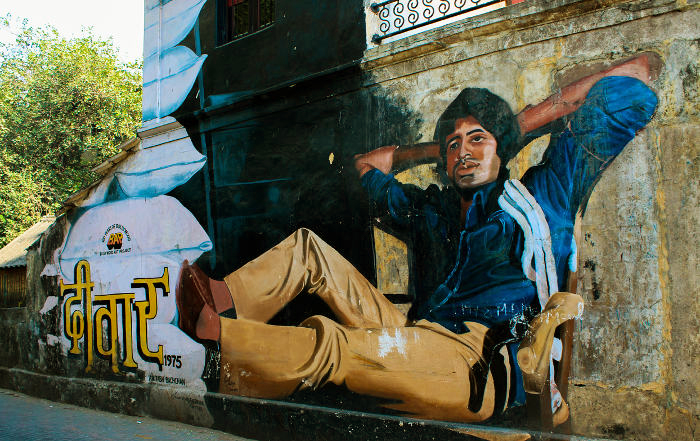 Amitabh Bachchan is India's most famous movie star, who rose to fame in classics like Deewar and Zanjeer. It can be found every Sunday when he opens the doors of his residence in Juhu and greets his fans.
It has done so for more than 32 years, prompting people to travel from all over India - and the world - just to take a look at it. Very often he posts photos of the crowds on Twitter.
Address of your residence: Jalsa, B / 2, Kapol Housing Society, VL Mehta Road, Juhu, Mumbai.