Top 10 Most Popular Sports in India
Veronica Di Pilla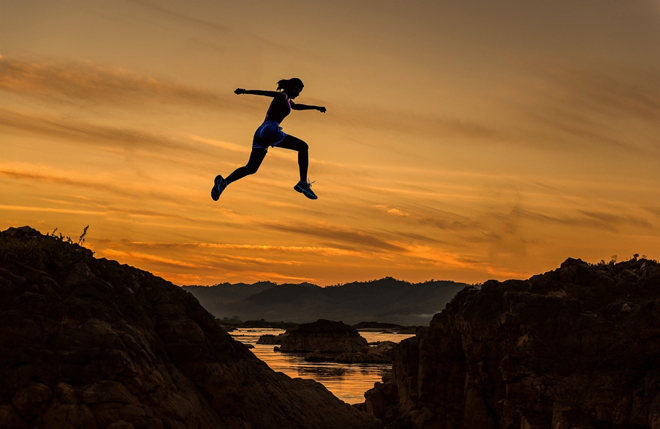 India is not only one of the largest countries in the world, but also one of the most populous in the world, with a population of 1,352,617,328 people. That is why we can define India as a multicultural country: it is a place full of history that every day contributes to forming this identity of cultural, political, economic and religious pluralism. It is no coincidence that its constitution establishes freedom of conscience and the right to profess, practice and propagate religion, and so there are more than 10 religions currently professed.
Sport is also an element that influences the society and identity of India. There is a wide variety of games played in India, ranging from tribal activities to popular sports such as cricket, badminton and soccer. The diversity of Indian culture, people and tribe, as well as its colonial heritage, is reflected in the wide variety of sports disciplines in the country.
Here is a list of the 10 most popular and practiced sports in India, enjoy!
1. Cricket
Cricket is the most popular sport in India, which has been the host and winner of several Cricket World Cups. It is a team sport practiced with bat, ball and glove that is played between two groups of eleven players each.
2. Kabaddi
Kabaddi is the most popular indigenous sport in the country. It is a team contact sport that originated in India as recreational warfare training.
3. Badminton
Badminton is the second most played sport in India and the team is governed by the Badminton Association of India. It is a sport that consists of hitting a light object with an open conical shape, called a shuttlecock, with a racket, making it go over the net and sending it to the opposite half of the field where it will have to be repelled by the opponent.
4. Football
Football as a sport is very popular in the state of Kerala, Goa, West Bengal, and northeast India. It is a team sport that is played with a spherical ball on a rectangular playing field, with two goals.
5. Field Hockey
Field hockey is the sport that has been the most successful for India in the Olympic Games; the Indian men's team has won eight Olympic gold medals. It is a widely played team sport of the hockey family: the game can be played on turf, watered turf, artificial turf or synthetic field, as well as on a surface covered with boards. Each team plays with ten outfield players and a goalkeeper. Players use sticks to hit a hockey ball.
6. The Pehlwani
Pehlwani is a form of wrestling and an ancient game of Malla-yuddha.
7. Tennis
Tennis in India is limited to urban areas, but it ranks in the top ten most popular sports in India along with badminton and soccer. It is a racket sport in which two players (one against one, singles match) or four (two against two, doubles match) oppose each other on a court divided into two halves for one goal.
8. Malla-Yuddha
Malla Yuddha is the ancient Indian game of Pehlwani, it is the traditional form of combat fighting originated from the Indian subcontinent. It incorporates gripping, joint breaking, punching, biting, choking, and pressure point hits.
9. Boxing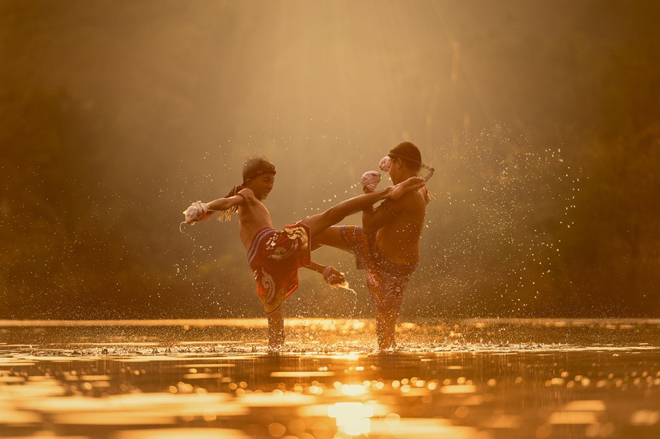 Boxing match is becoming more and more popular in India. It is a combat sport in which two people, usually wearing protective gloves, punch each other for a predetermined time in a boxing ring.
10. Mallakhamb
Mallakhamba is another of India's best-known traditional sports, which includes fighting grabs, aerial yoga poses on a vertical hanging wooden pole. The free-standing pole is typically made from Seesham Indian rosewood and polished with castor oil, where a gymnast practices and performs.