Travel on the weekend near Mumbai
Veronica Di Pilla
Mumbai is one of the most popular cities in India: not only is it the financial capital of India, it is also a major tourist destination known as the "City of Dreams".
In Mumbai there are many experiences to do and many attractions to see, but you cannot miss what is around as well: there are incredible destinations that can be explored on weekend trips more or less close to Mumbai.
Obviously some of the most popular getaways in Mumbai are Goa and Mahabaleshwar, but there are many other wonderful places to see with relaxing getaways and lush hills.
Here are some places that are worth seeing with whoever you want, be it your family or your friends, on weekend trips from Mumbai.
Pelhar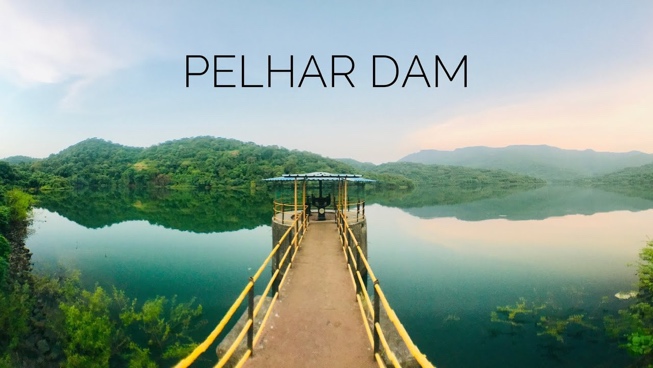 Pelhar is a perfect destination for a day trip from Mumbai, because it is located only 58 km from Mumbai. The dam is surrounded by the Tungareshwar mountain range which houses the Tungareshwar temple. The most popular tourist attractions here are the Pelhar Dam and its adjacent lakes and waterfalls, along with the Tungareshwar temple. You can also visit the Tungareshwar Wildlife Sanctuary where you can see foxes, hares, leopards and wild boars.
Karjat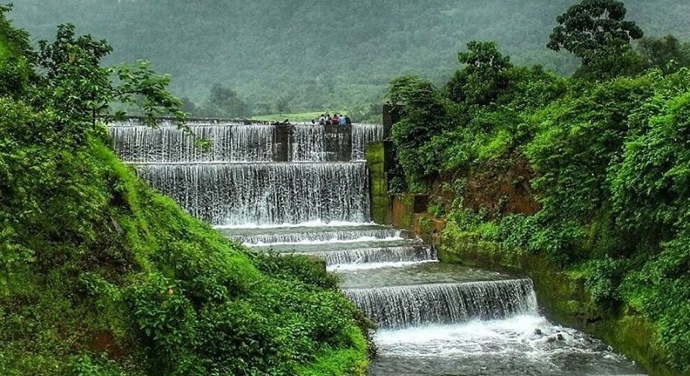 Karjat is situated in the mountainous Raigad district 62 km from Mumbai, and is characterized by the scenic natural views. The thickly wooded hills are perfect for activities such as trekking, hiking, and mountaineering, with trails of various levels, ranging from moderate to extremely difficult. The area also has a large number of forts and ancient rock temples that you can explore.
Lonavala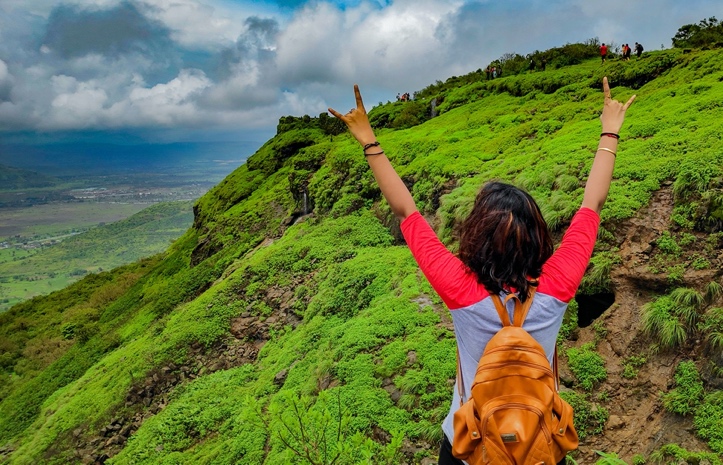 Lonavala is located about 82 km from Mumbai and it takes 2 hours to get there. Lonavala offers various activities to do, such as hiking, camping, and water sports. You can also explore the ancient ruins of Karla Caves, Bhaja Caves, Bedsa Caves, and the nearby Lohagad and Visapur fortresses.
Rajmachi
Rajmachi is a small town in the Sahyadri hills, some 94 km from Mumbai, known for the splendid Rajmachi Fort. The fort is made up of two fortifications, the Shrivardhan and Manaranjan forts; It is a popular destination for hiking, although you can also drive to town. There are also many ancient temples and caves scattered around the fort.
Alibaug
Alibaug is located about 95 km from Mumbai and is full of incredible tourist attractions. Among the many things to see, there are forts (such as Fort Alibaug and Fort Kolaba), islands (Khanderi and Underi) and the Magen Avot Synagogue. You can also visit relaxing beaches, such as Akshi Beach, Nagaon Beach and Varsoli Beach. If you still have time, be sure to visit the Karnala Magnetic Observatory and Bird Sanctuary.
Kamshet
Kamshet is a picturesque hill station in the Western Ghats 100 km from Mumbai. This place is the perfect destination for adventure sports and paragliding activities. Visitors take off from a height of 2,200 feet from the Kondeshwara cliff and soar above the impressive landscape. Don't forget to visit the Kondeshwar Temple and the famous Karla and Bhaja Caves.
Igatpuri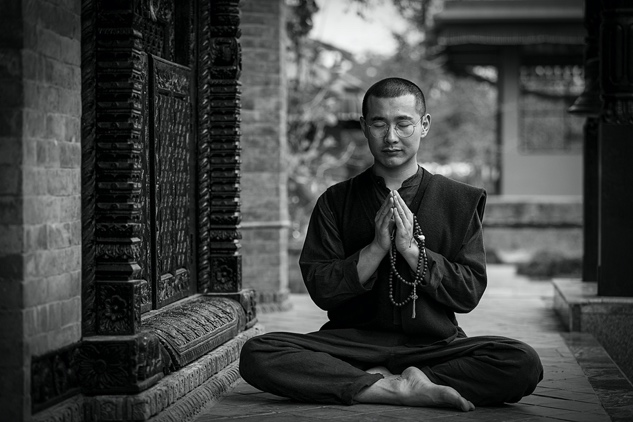 Igatpuri, located in the Western Ghats 120km from Mumbai, has many trails for adventure enthusiasts as well as being home to the famous Vipassana Meditation Center. People from all over the country come here to become anxious and learn about meditation.
Kashid
Kashid is a beautiful coastal city that is located about 125 km from Mumbai. There are many things to see in Kashid, for example Kashid Beach, Korlai Fort, Phansad Bird Sanctuary, the beach and Fort Revdanda and Datta Mandir. Kashid Beach also offers a variety of water sports activities for adventure junkies.
Kolad
Kolad, a town situated on the Kundalika River about 126 km from Mumbai, is one of the best rafting spots in Maharashtra and also has a range of water sports to enjoy. The rugged terrain makes it a popular spot for hiking and camping too. There are also numerous hotels, resorts, farms and lodges tucked away in the hills for those who just want a quiet getaway from the city. You can visit the waterfalls of Tahmini Ghat, as well as the forts of Ghosala and Tala.