The preparations for the carnival celebrations begin early on in December when the streets are beautifully decorated with attractive lighting and luxurious grand balls are held. Tourists can feel the excitement building up for weeks before carnival.
Goa Carnival is a riot of energy, colour, extravagant dances, positive vibes, music performances and unmatched exuberance. It is a unique carnival that shows off the wonderful Goan culture, which is mixed in with a few hints of its Portuguese heritage. Goa is a big tourist draw, attracting thousands from all over India and around the world.
Ornamented floats are an important symbol of Goa Carnival and great efforts go into decorating them according to the themes. These themes relate to things like Goan traditions, Goan culture, politics and current affairs. Another parade highlight are the horse-drawn carriages which have been decorated beautifully.
Goa Carnival hosts the parades in four cities which are Panaji, Margao, Vasco and Mapusa. The parades of Goa Carnival are big spectacles that feature dancers, musicians, fire-breathers, jesters, acrobats, clowns and brass bands who put on spectacular performances as they parade down main streets.
Performers showcase traditional Goan dances wearing incredibly colourful costumes with intricate designs and many feature large headdresses as well. The costumes add so much colour to the celebrations and are truly beautiful works of art.
Multiple bands, musicians and street performers like fire breathers are out on the streets entertaining the crowds. And the streets are full of people, everyone is outside, socialising and having a great time.
The night time is for non-stop partying and grand masquerade balls. Masked revellers in large crowds take to streets and give into the hedonistic pursuits of excessive drinking and consumption of foods.
Khell or Fell is the famous Goan one-act folk play which uses exciting colours and Intruzachim Geetam or Fella-Gitam are performed by the singers that walk around singing accompanied by local musicians.
Delicious Goan Street Foods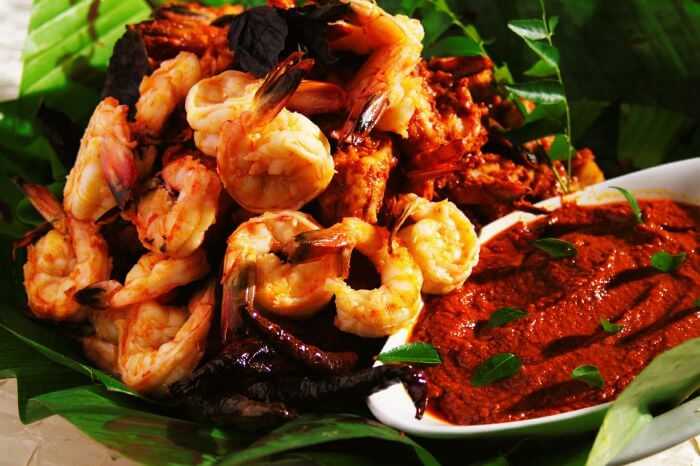 Goan Carnival is about drinking, eating and having fun – 'Kha, piye, and majja kar' as the Carnival King Momo says. So of course you must indulge in the delicious Goan food and great drinks!
The streets of Goa come alive during carnival bustling with Goan cultures and tradition. There are numerous market vendors filling the streets selling a huge array of Goan arts, crafts and mouth-watering foods and drinks.
Goa Carnival 2023 Dates and Venue:
Goa Carnival will begin on Saturday 18th February 2023 and finishes on Tuesday 21st February 2023. The 4 major towns of Goa will be gracefully decorated during Goa Carnival 2023. These are - Panaji, Vasco da Gama, Mapusa, and Margao.
Free Participation
Goa Carnival is a free for all celebration. There are no ticket charges, no religion, caste, religion restrictions and absolutely no invitation needed. Everyone is welcome with open arms to join the celebrations.