Indian Culture Through Yoga
Veronica Di Pilla
Yoga is an integral part of Indian culture. It is incorporated into cardiovascular exercises, morning stretches, and even school plays. If you want to fully understand the life and culture of India, yoga is an excellent starting point.
The origin of yoga is very ancient: the first signs of this practice date back to between 3000 and 1800 BC, in the Indus Valley, in the agricultural civilization of Quetta. In the excavations carried out in these areas, statuettes and representations seated in yoga positions were found, probably demonstrating how yoga was already known and practiced.
If you are a beginner, there are dozens of yoga classes in every city and ideal paths in India. Going to places whose beauty is natural will facilitate the liberating expression of yoga: you can enjoy beautiful sightseeing after your classes.
There are "yoga retreats" that aim to introduce enthusiasts to the philosophy of yoga, often combined with yoga and philosophy lessons. These courses range from a minimum of one week to years, depending on the course you decide to choose: a simple practice week or an actual teacher training course. In both cases the day is marked and divided into hours of practice that vary between the various types of yoga and theoretical subjects. They are places where silence reigns to allow mental relaxation and promote concentration. In this way you learn the history of yoga, philosophy, Ayurvedic medicine and often notions of traditional Chinese medicine. A fascinating world that takes you to the depths and allows you to learn about unknown topics for our western culture.
Here are some options to consider while on a trip to India!
Yoga centers in Rishikesh
Rishikesh is a city in Northern India considered the Yoga Capital of the World. Located at the foot of the Himalayas, it is crossed by the Ganges, the sacred river. In fact, the city is considered a sacred place by Hindus and the stretch of the river in its territory has a particular spiritual and religious value, which is why since ancient times saints and yogis have practiced meditation along its banks. .
Because of its particular atmosphere and the incredible number of ashrams as well as the variety of styles taught, Rishikesh is absolutely the most suitable place in India for those who want to take a yoga holiday.
Mumbai-Goa-Gokarna-Varkala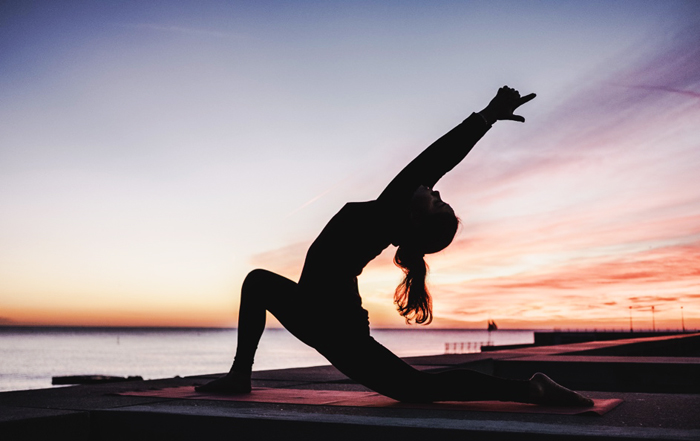 From the suburban tranquility of Mumbai to the windswept palm trees, soft sand underfoot, and dozens of yoga classes on every beach in Goa, you can try the Lotus Yoga Retreat or Kaamakethna to tune in to the universe. In Gokarna, even quieter, your movements will be in sync with the gentle roar of the ocean while in Varkala you can seize the moment with the guys from Soul & Surf for some yoga at sunrise. Calm your soul and then crash and surf to wake up!
Delhi-Rishikesh-Dharamshala-Agra-Pushkar-Udaipur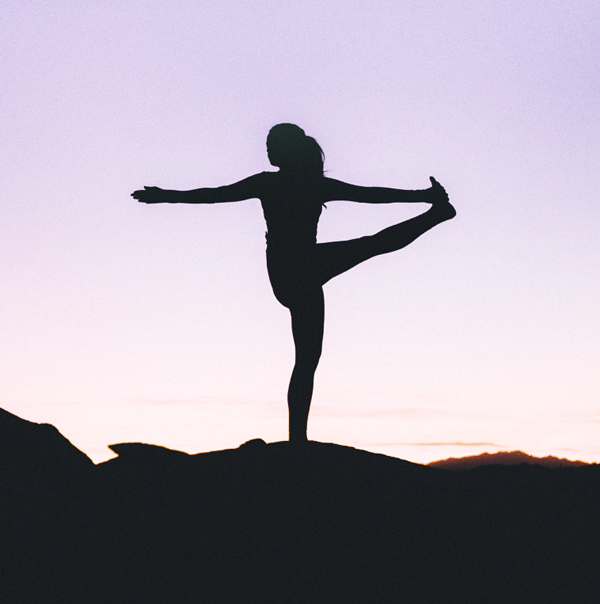 Where better to seek peace than in the mountains that have protected Shiva himself? The studios in these cities are judgment-free zones that preach the application of yoga to your body's abilities, rather than the other way around. In Dharamsala, you can explore Buddhist spirituality. If you are not satisfied, go to the Art of Living in Agra, the Temple of Meditation in Pushkar and the Dynamic Yoga Studio in Udaipur.